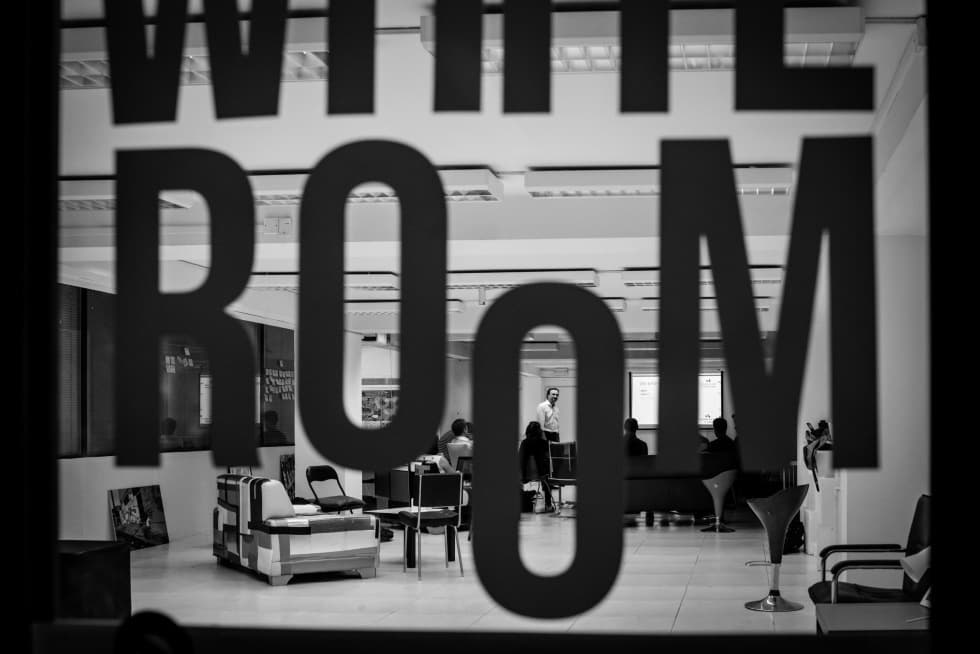 R(E)BELEADER
Your journey to a new era
WE HELP LEADERS BECOME SELF-CONFIDENT REBELS AND CREATORS who have full control of THEIR future, the future of THEIR TEAM and organisation.
The R(e)BeLeader programme focuses on topics that are or will shortly become pressing issues for leaders, entrepreneurs and innovators in the Czech Republic and Slovakia. In six modules, you will meet a team of experienced professionals and many other guests. To help you stay up-to-date with all the latest news, the relatable content is integrated into the story of an airship crew including tasks and various experiences. WE MAKE LEADERSHIP FUN!
WHAT TO EXPECT: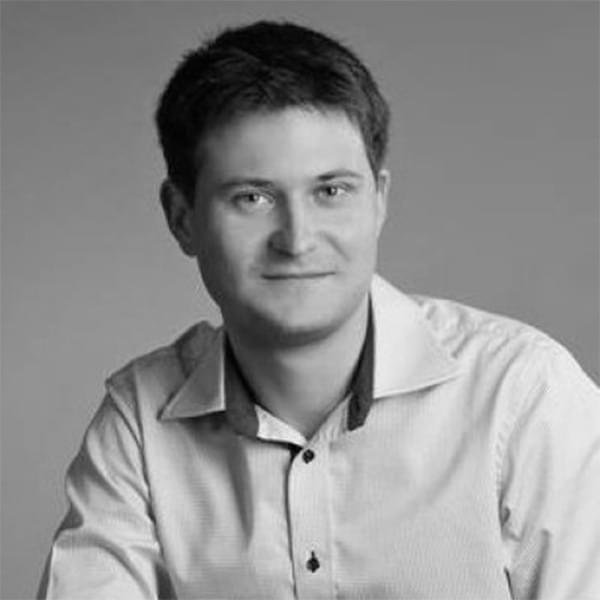 BY THE END OF THE PROGRAMME, YOU WILL BE A LEADER WHO:
Knows their direction and understands the specific steps to be taken.
Knows how to efficiently manage teams and create a culture that is pleasant to stay and work in.
Can identify market opportunities and turn them into new products or services with the team.
Can lead yourself, your team and the company in today's world.
WHAT TO EXPECT FROM THIS JOURNEY?
In six modules, we will examine the role of the leader from various perspectives. The topics are divided and organised in a manner to start with self-knowledge first and then broaden the perspective. There will be time for deep thoughts as well as discussions on the latest trends.
Each module lasts around one month and consists of individual preparation, a two-day meeting, a follow-up case study, personal or group coaching and practical exercises where you will be able to try everything.
To benefit from two different perspectives, there are always two navigators (teachers) for each module.
Helping participants get the most out of the programme and learn new things while having fun, the modules are interconnected with a playful story of inhabitants of a city called Industria.
i
Getting to know yourself.
Self-knowledge, values, motivation.
WE
Team: the foundation for success.
Cooperation, communication, empathy.
COMPANY CULTURE
Your competitive advantage.
Innovation ecosystem, respect, trust.
CUSTOMER

From opportunity to viable product.
Empathy, synthesis, creation, prototyping.
BUSINESS AND ITS ENVIRONMENT
Trends, innovations, sustainability.
Networking, the social impact of a business.
YOUR OWN JOURNEY

Direction in life and a new start.
Summary, experience sharing and next steps.
INNOVATORS AND INITIATORS FROM
DIFFERENT FIELDS AS YOUR GUIDES
Each of the R(e)BeLeader programme teachers is an innovative leader in their field. They want to inspire you, share and work with you on developing your strengths and thinking, and support you in having the courage to break deep-rooted stereotypes.
WE'VE RECEIVED AMAZING FEEDBACK!
Leaders who have already gone through the programme with the entire crew have given us very positive feedback. Our NPS (Net Promoter Score) is 78.7. Read what the leaders said about the programme:
April 2023 – October 2023
JOIN THE NEXT CREW; we will soon be LAUNCHING next RUN
There are always 12 to 16 participants on the programme.
The modules take place at various locations in the Czech Republic or Slovakia.