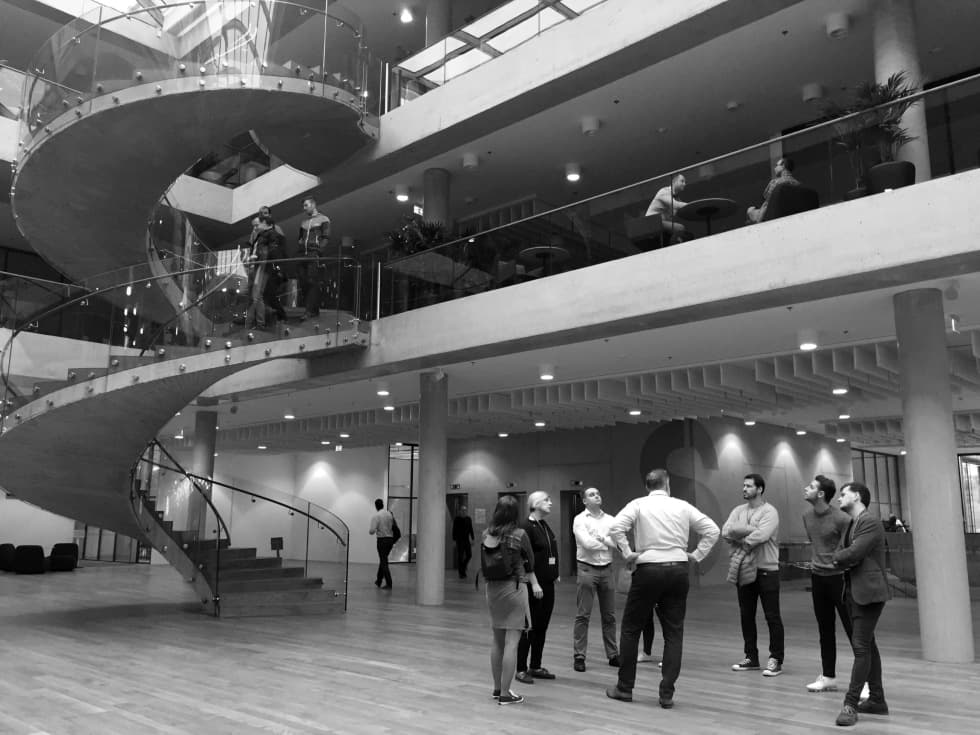 COMPANY ROADSHOW
Journey filled with inspiration and practical experience WE VISIT SUCCESSFUL COMPANIES IN THE CZECH REPUBLIC AND SLOVAKIA.
WE LEARN TOGETHER BY SHARING OUR REAL-LIFE EXPERIENCE AND EXAMPLES. FIRST, WE FOCUSED ON INNOVATIONS – THE FIRST ROUND WENT WELL AND THE SECOND ROUND IS HAPPENING RIGHT NOW.
Innovations – innovations are essential if you want to remain competitive. Investment in innovation labs, experience centres etc. seems to be the way forward.
But how to do it well? What do all great labs have in common? What can we learn from the example of labs that did not live up to expectations? Thanks to Roadshow, we can share information on what works in innovations and what does not and learn from each other in an open, informal and non-competitive group without intermediaries.
FIND OUT ABOUT INNOVATIONS IN PRACTICE.
WE HAVE PREPARED FOR YOU:
WHAT TO EXPECT FROM COMPANY ROADSHOW:
Confirmation of participation: companies or individuals confirm their participation in the activity for four months.
Event Description: each participant chooses a topic and a form of sharing with others.
Registration: all roadshow participants can benefit from priority registration for workshops or visits to companies.
Events: roadshow participants organise meetings, go on visits, discuss and deal with specific obstacles.
Sharing: a session summary is drawn up after every event and shared online, and it can also be shared with the public.
Assessment: a final meeting where we assess the benefits and plan new topics and meetings together.
Involvement of people
Quality of innovations and outputs
Management involvement
Internal business
Outsourcing
Agile ways of working
Where and how to implement pilot projects
Innovation portfolio management
What kills innovative ideas
Following trends
Innovation education
Data support
Innovation funding
Lab equipment
Innovation networking
THE FIRST ROUND WAS A SUCCESS, WE HAVE RECEIVED FANTASTIC FEEDBACK:
2
ROUNDS HAVE ALREADY TAKEN PLACe
WHO PARTICIPATED IN THE FIRST ROUND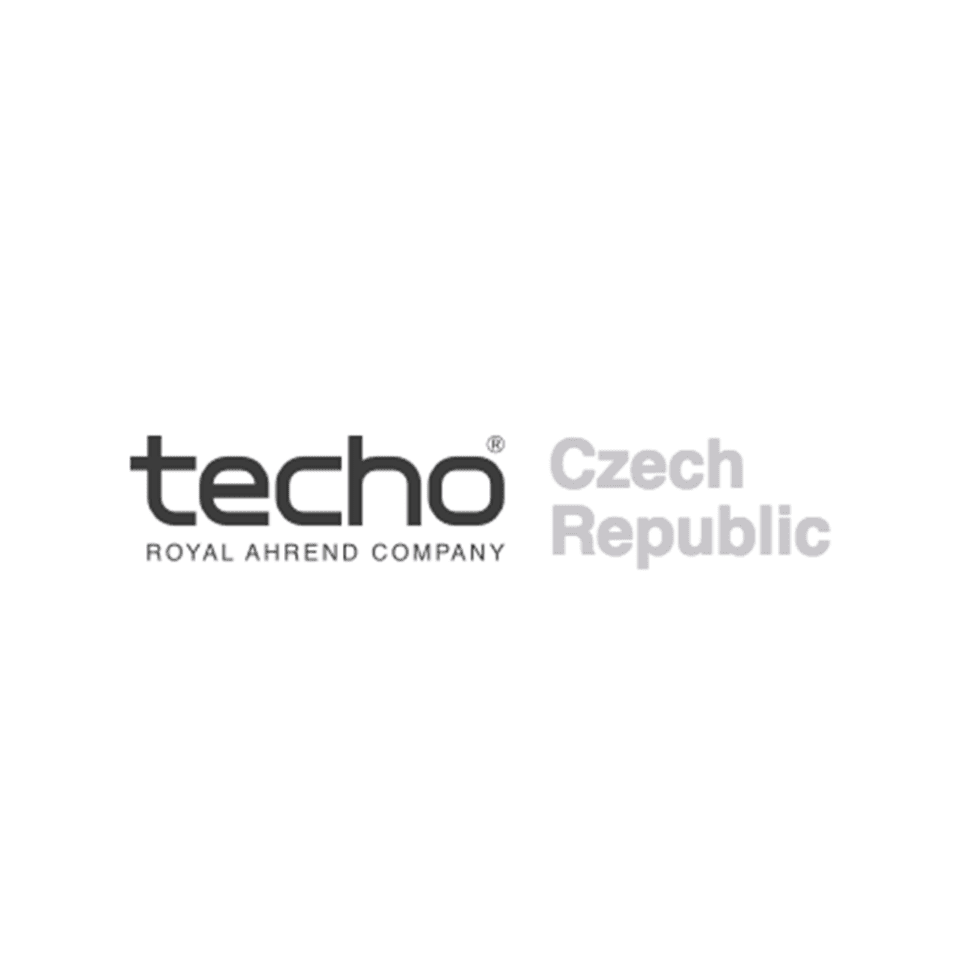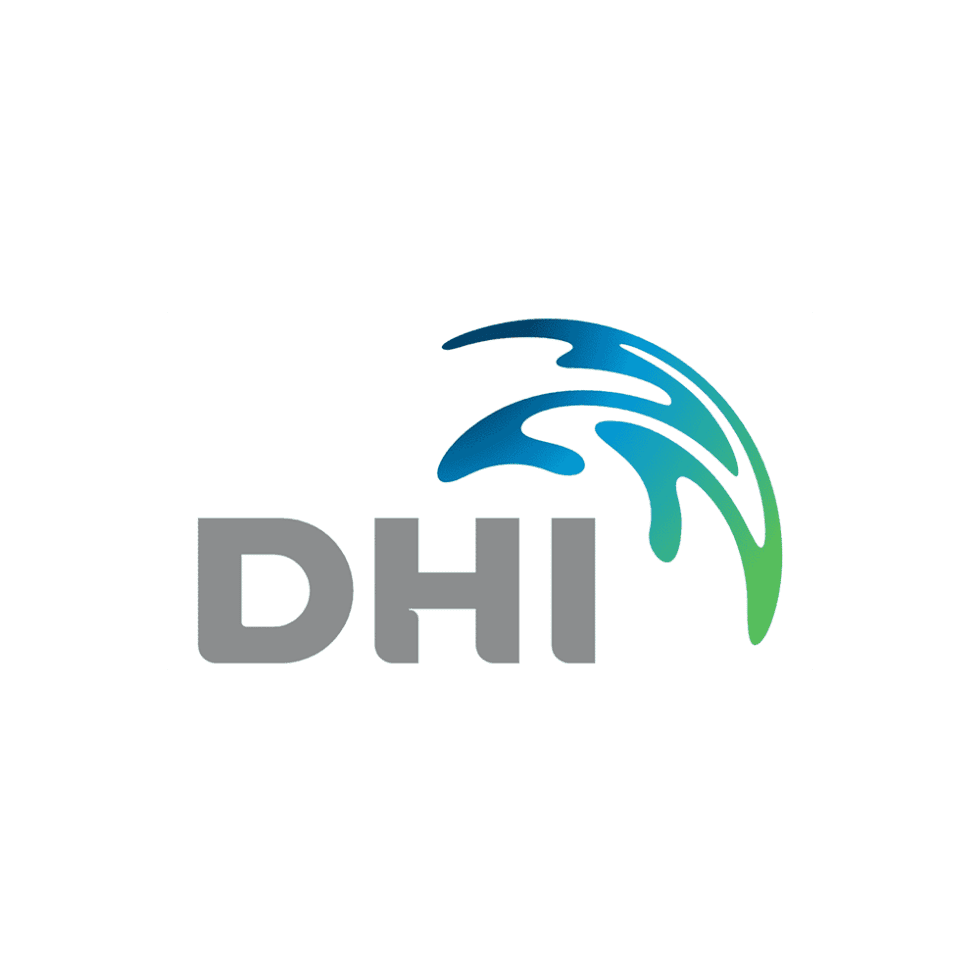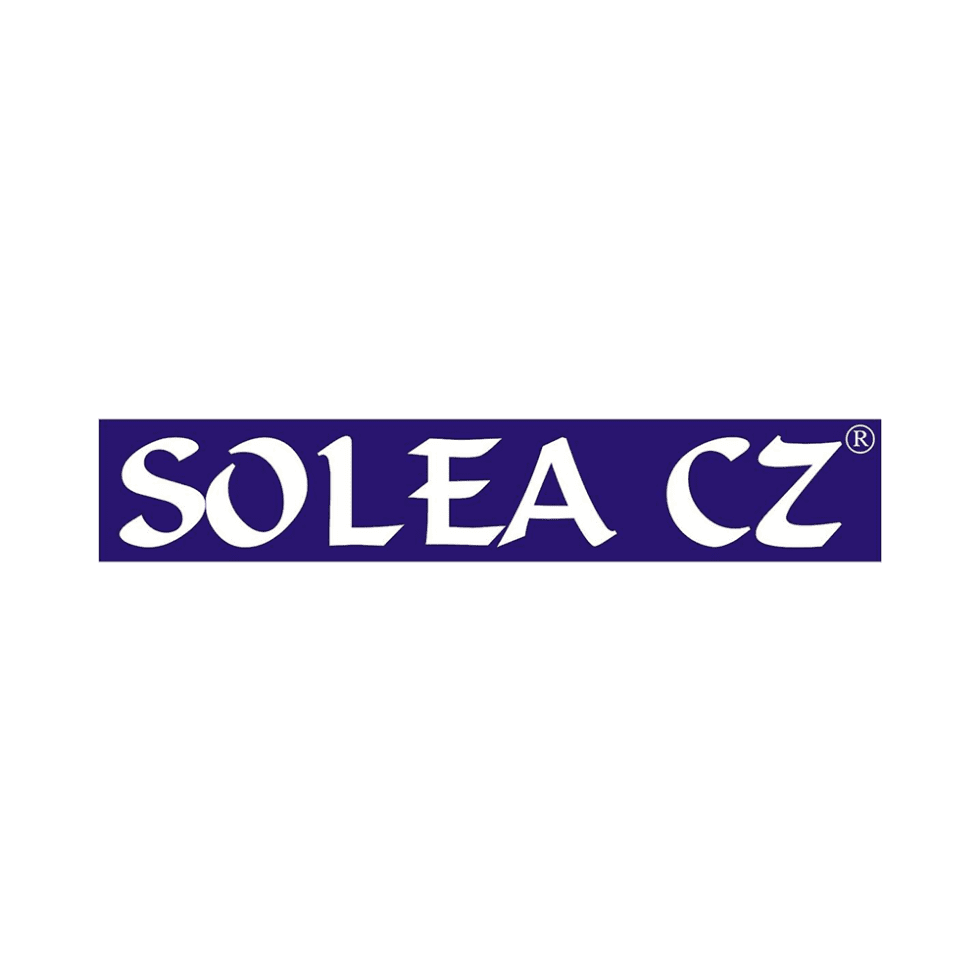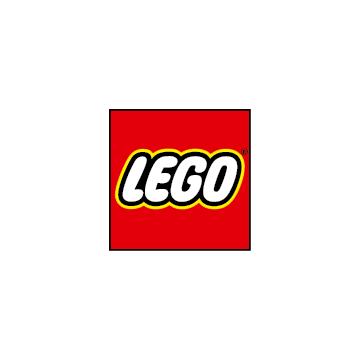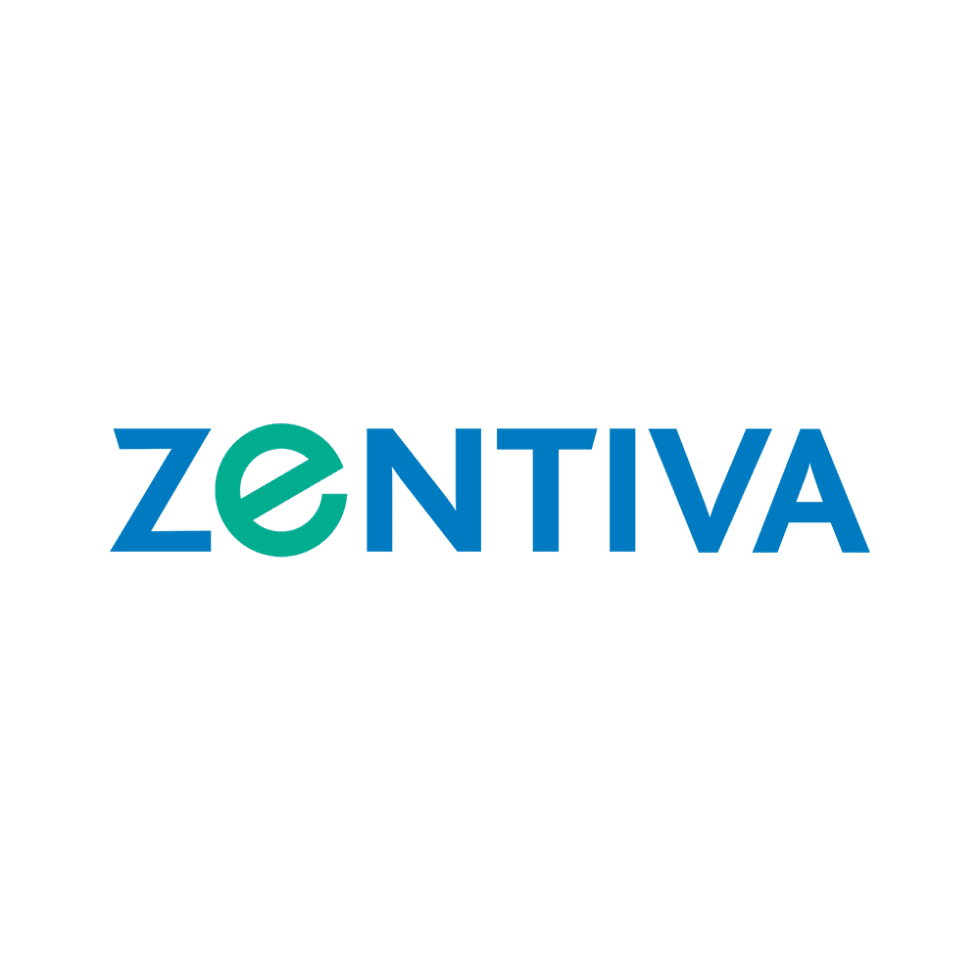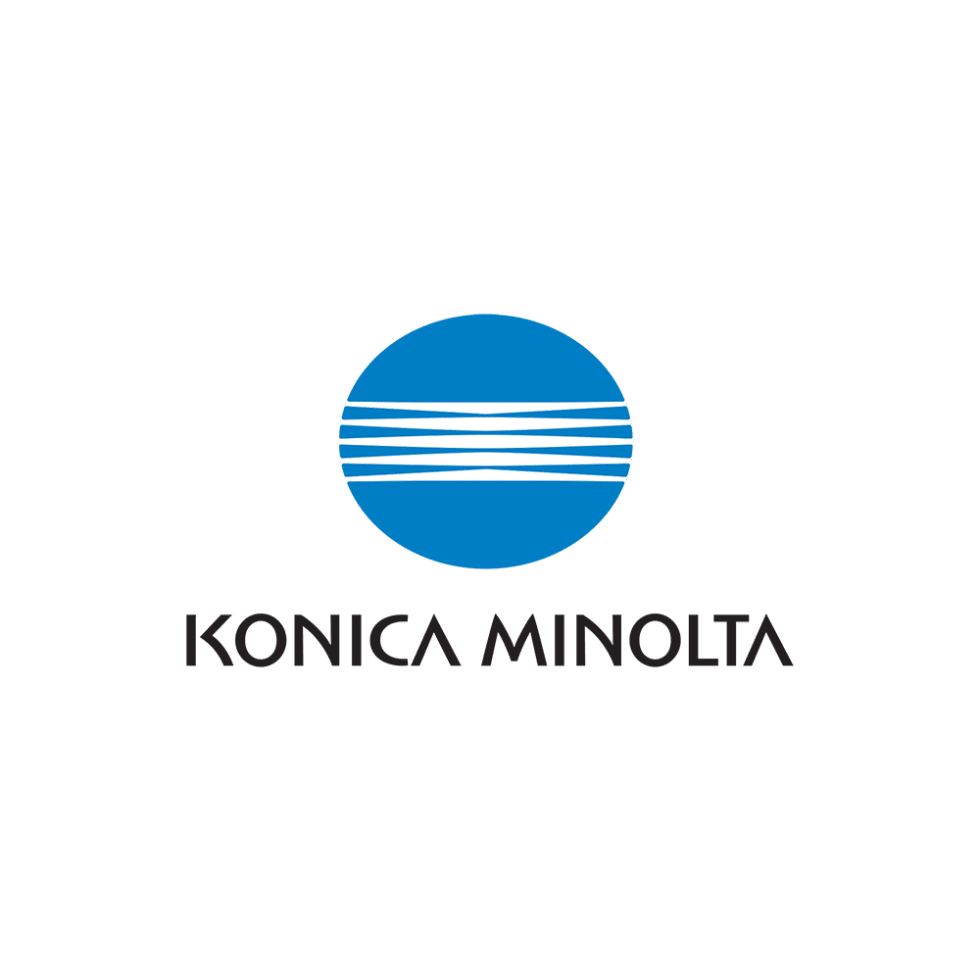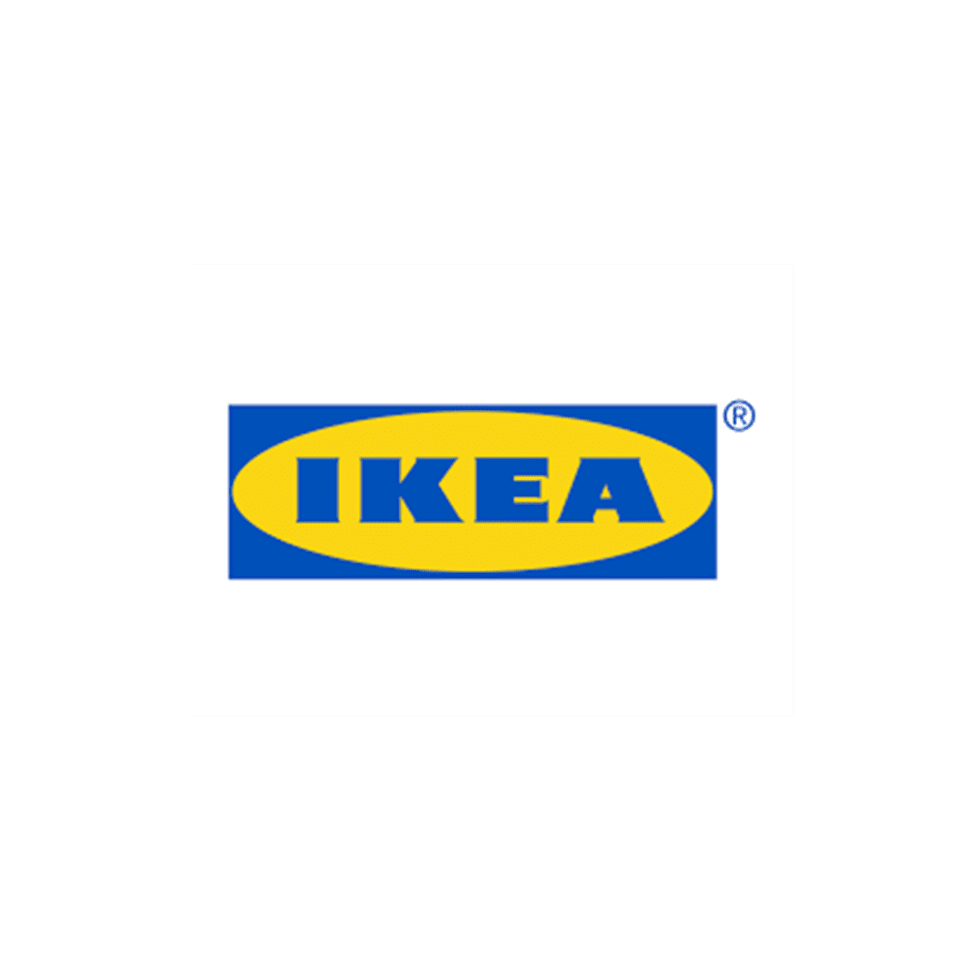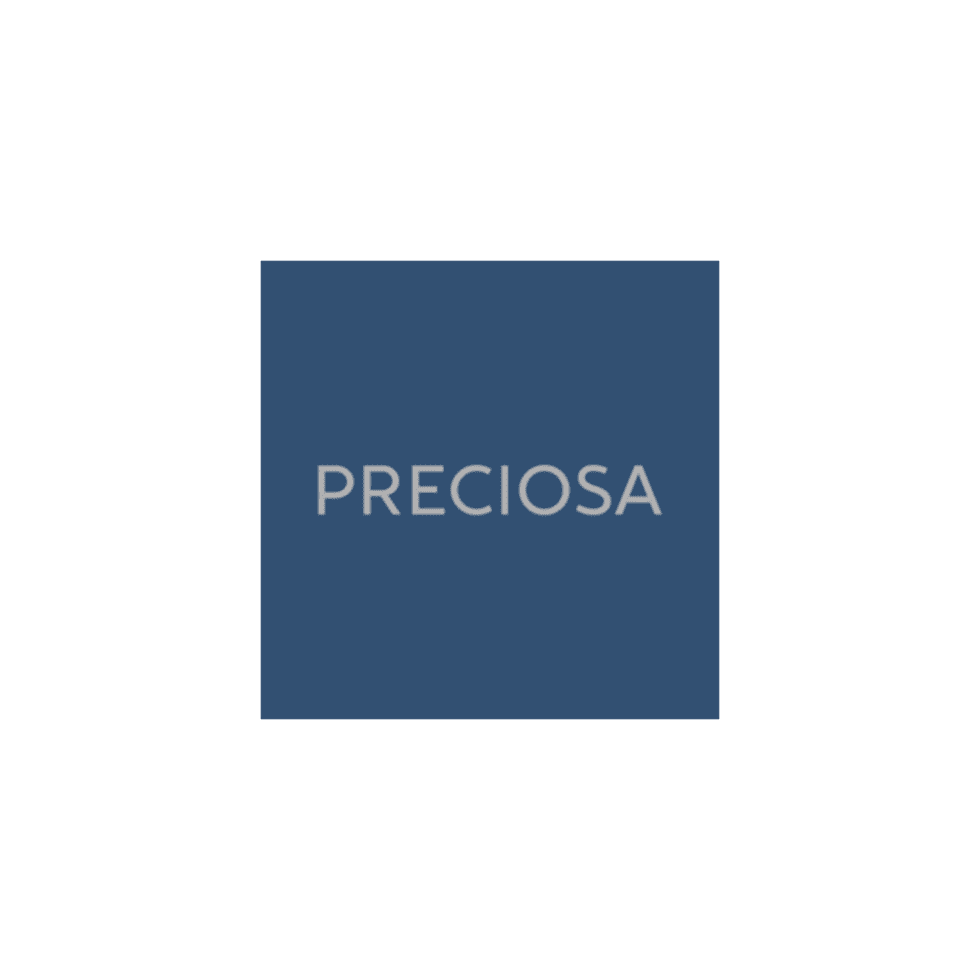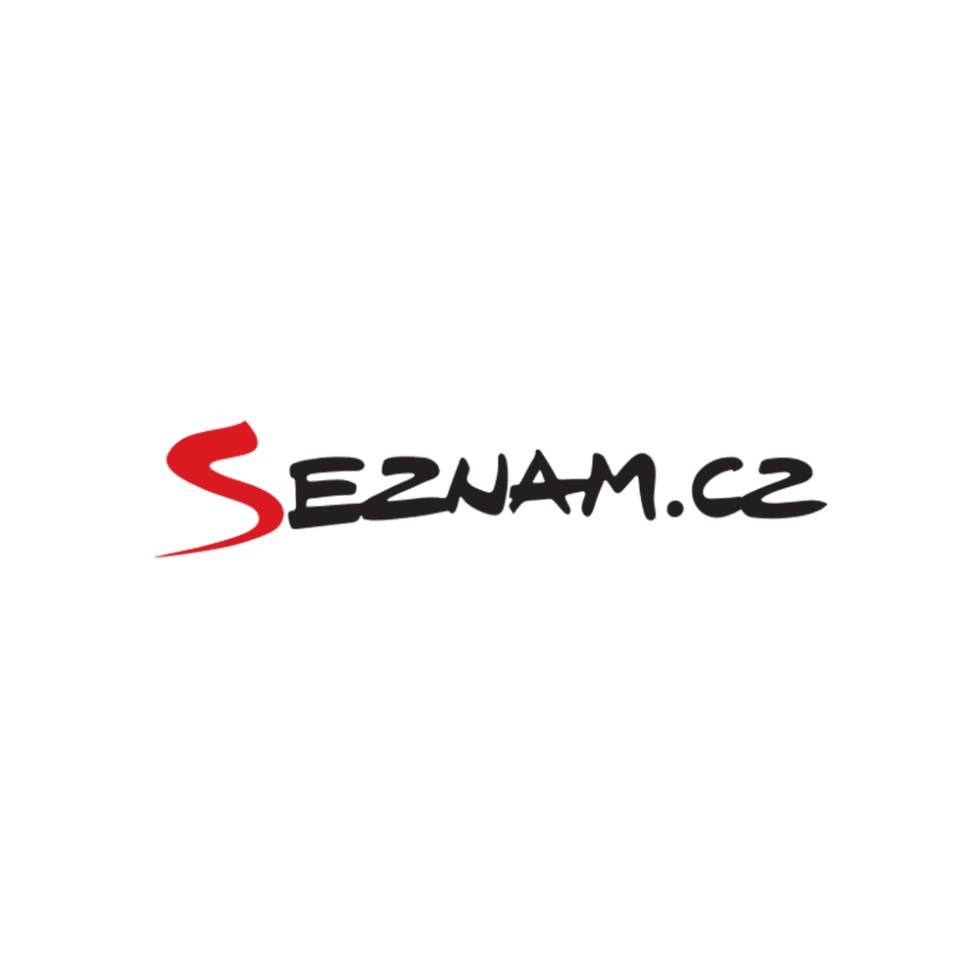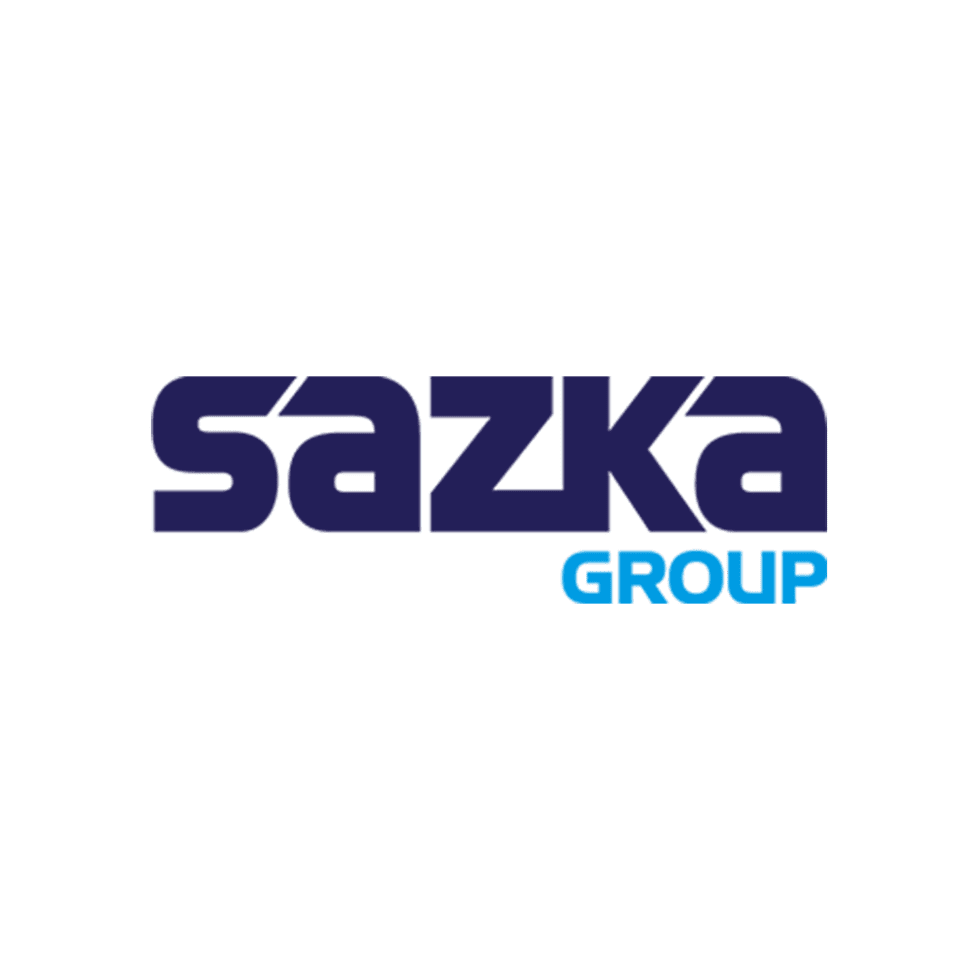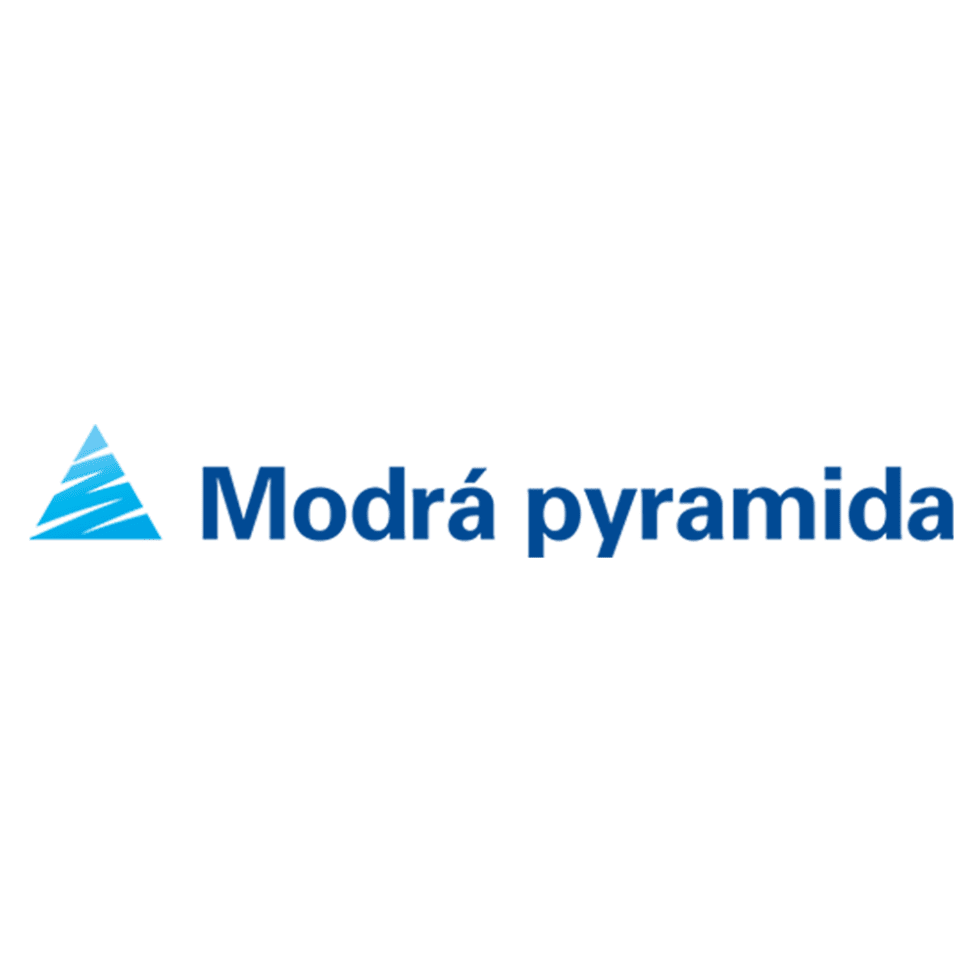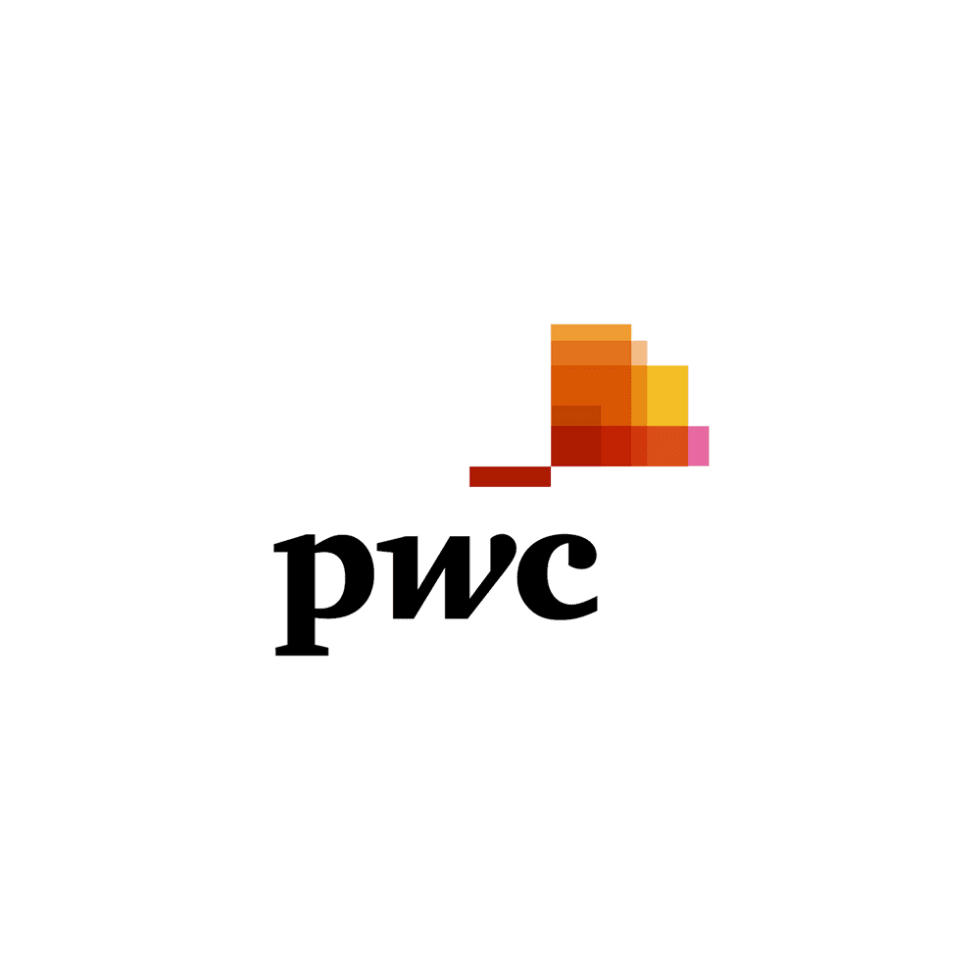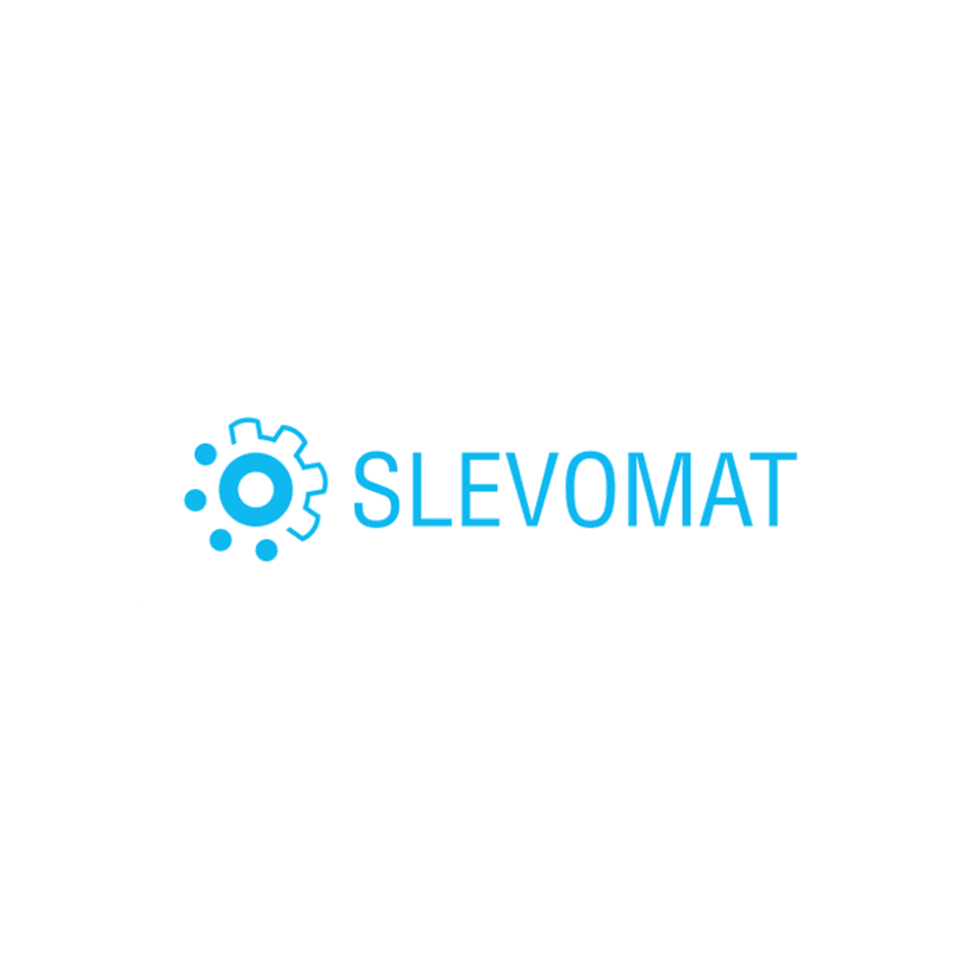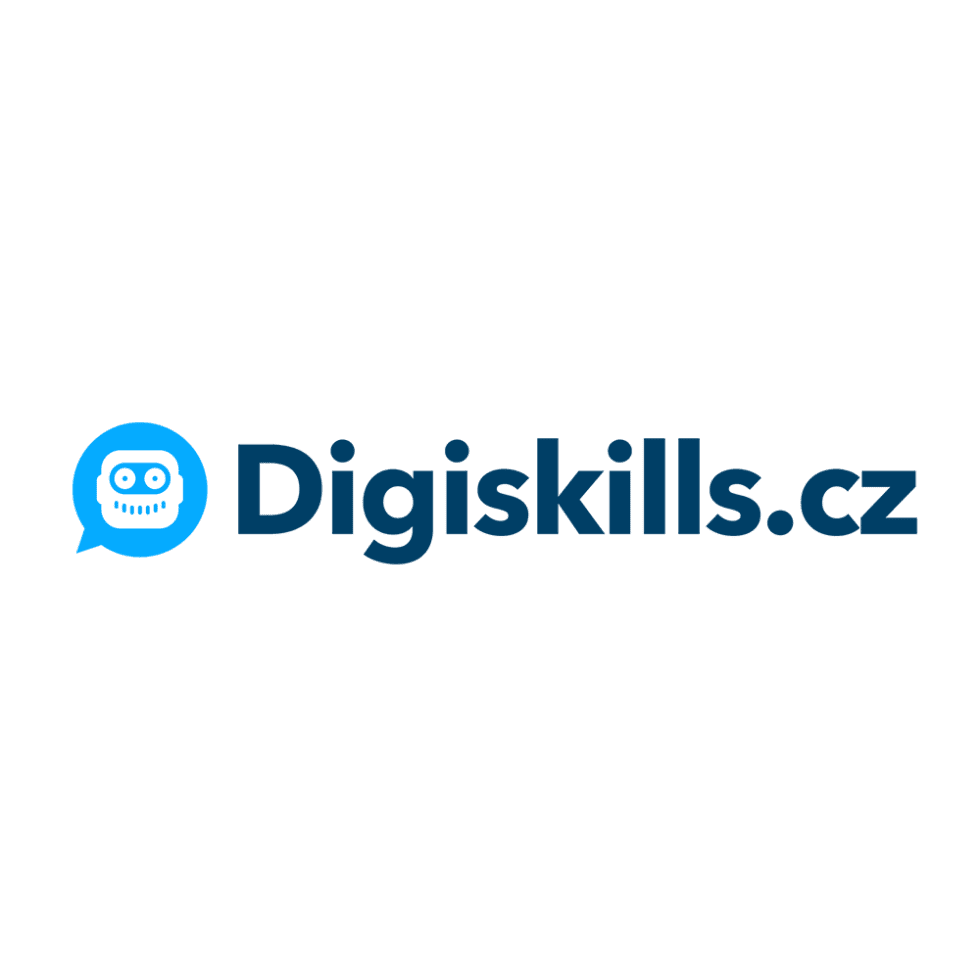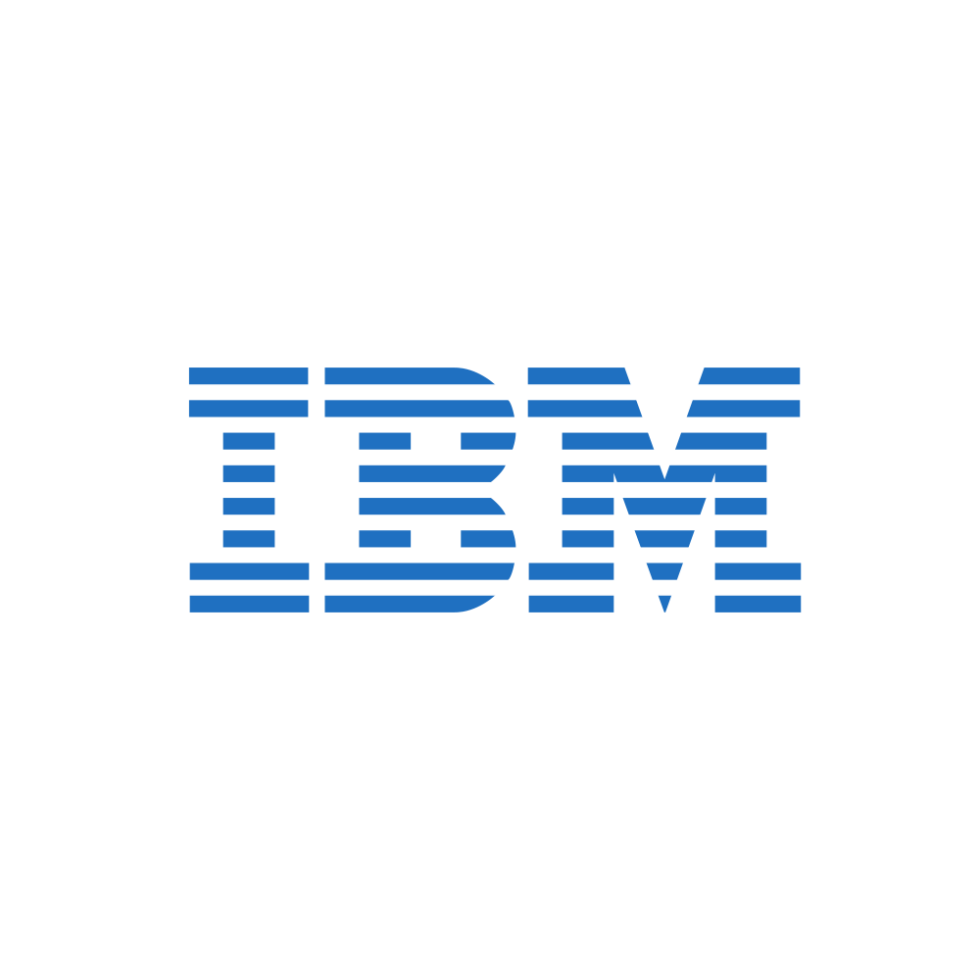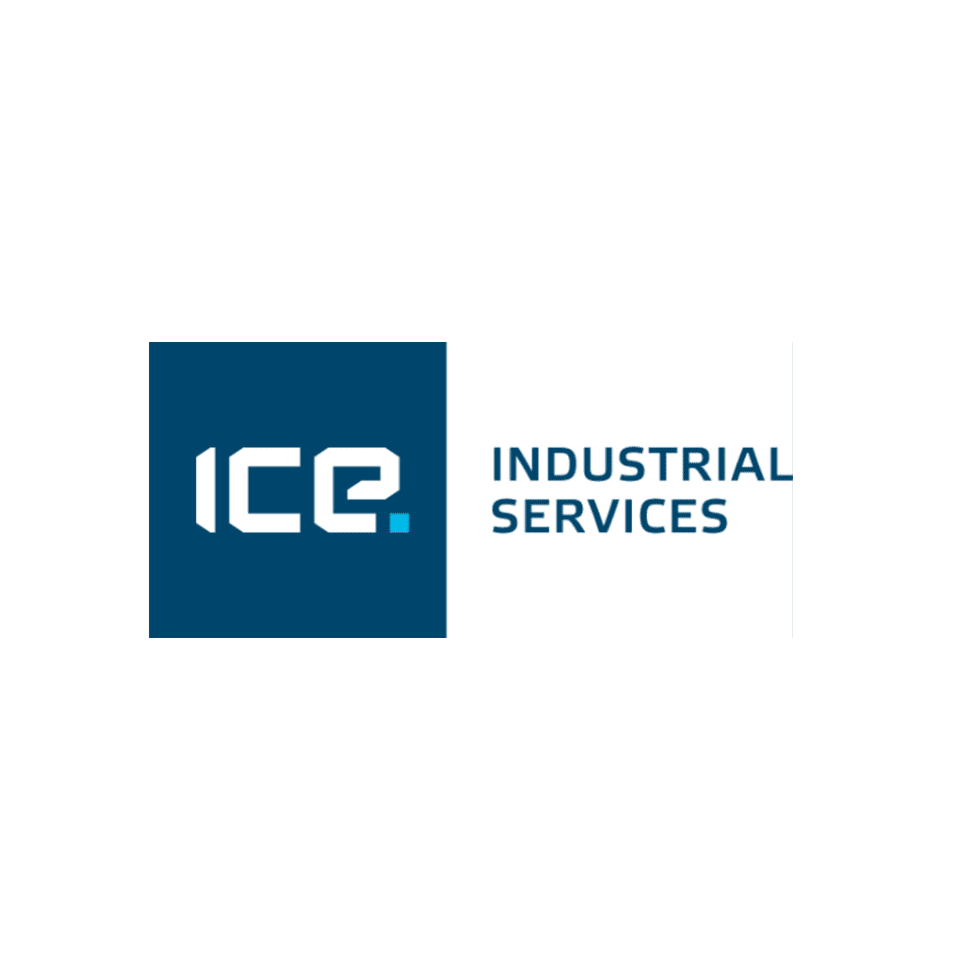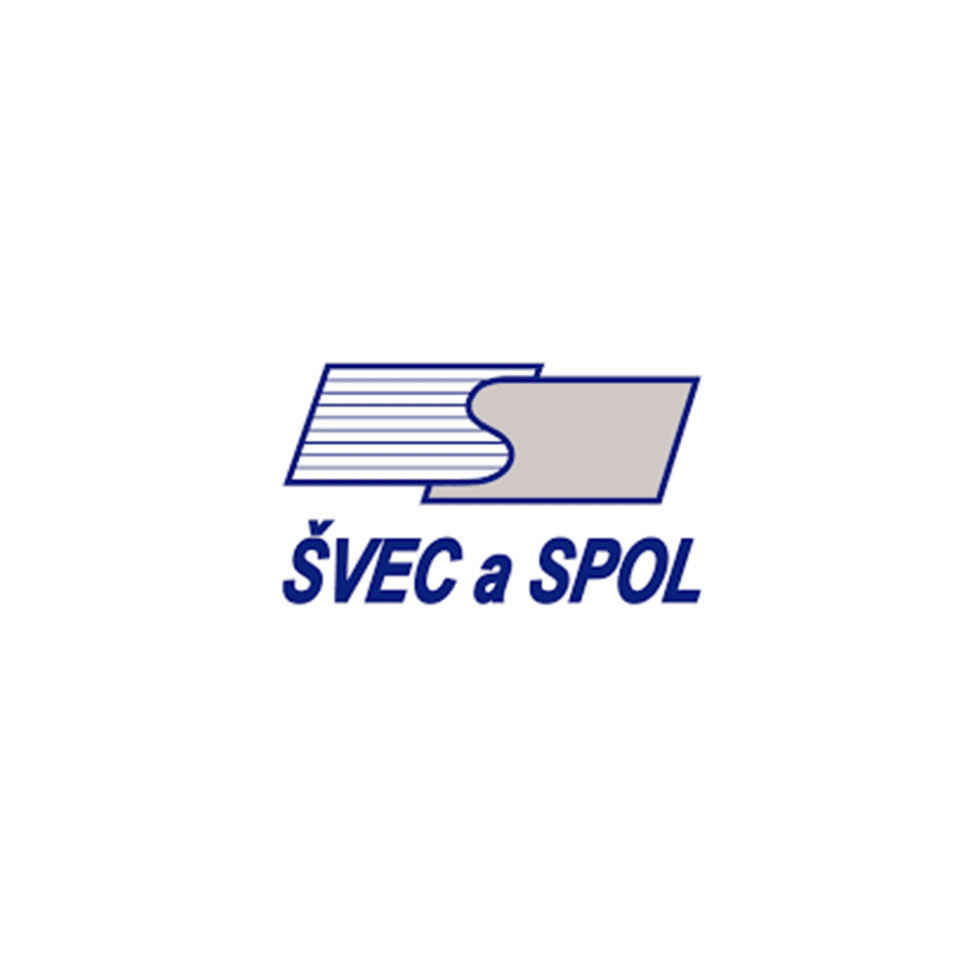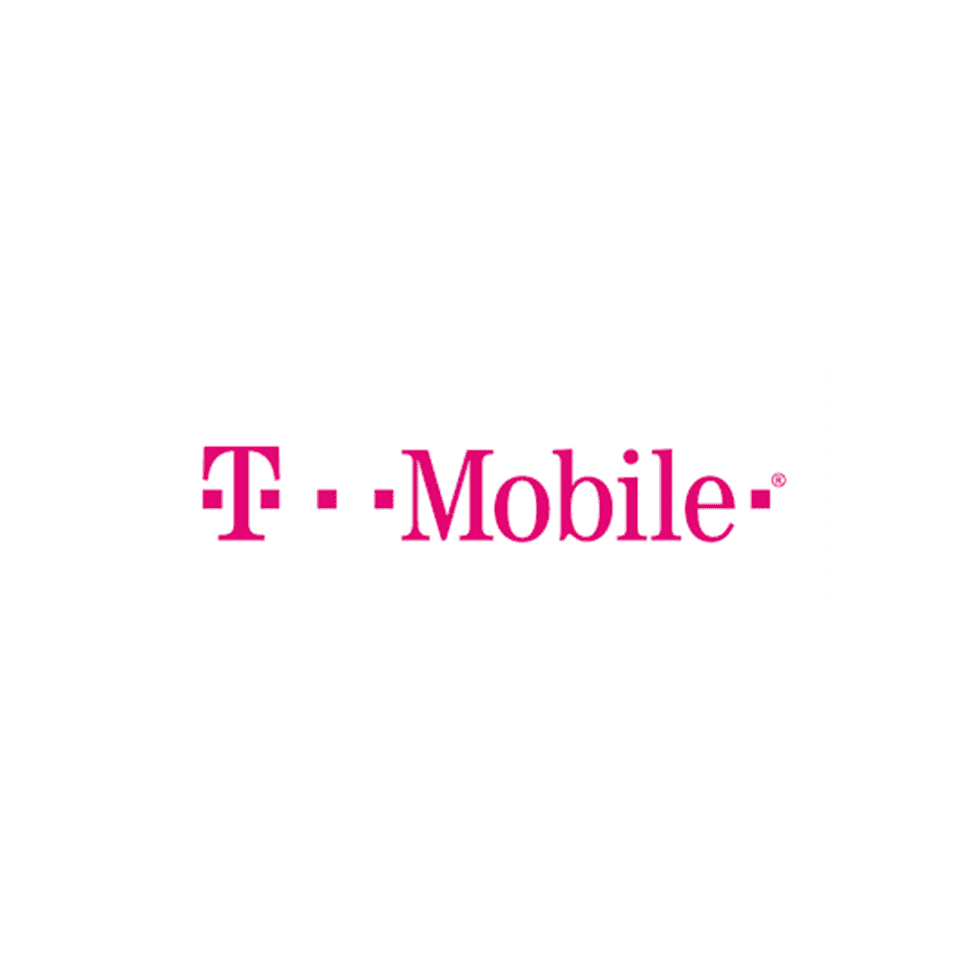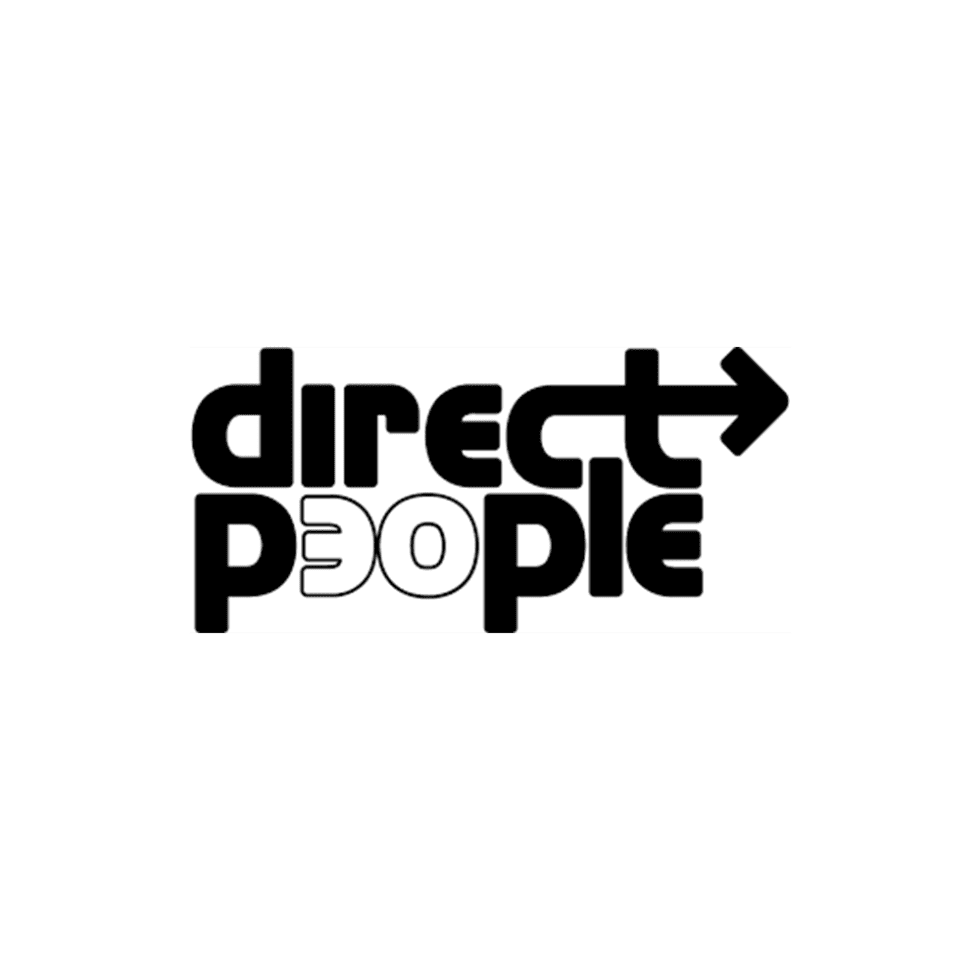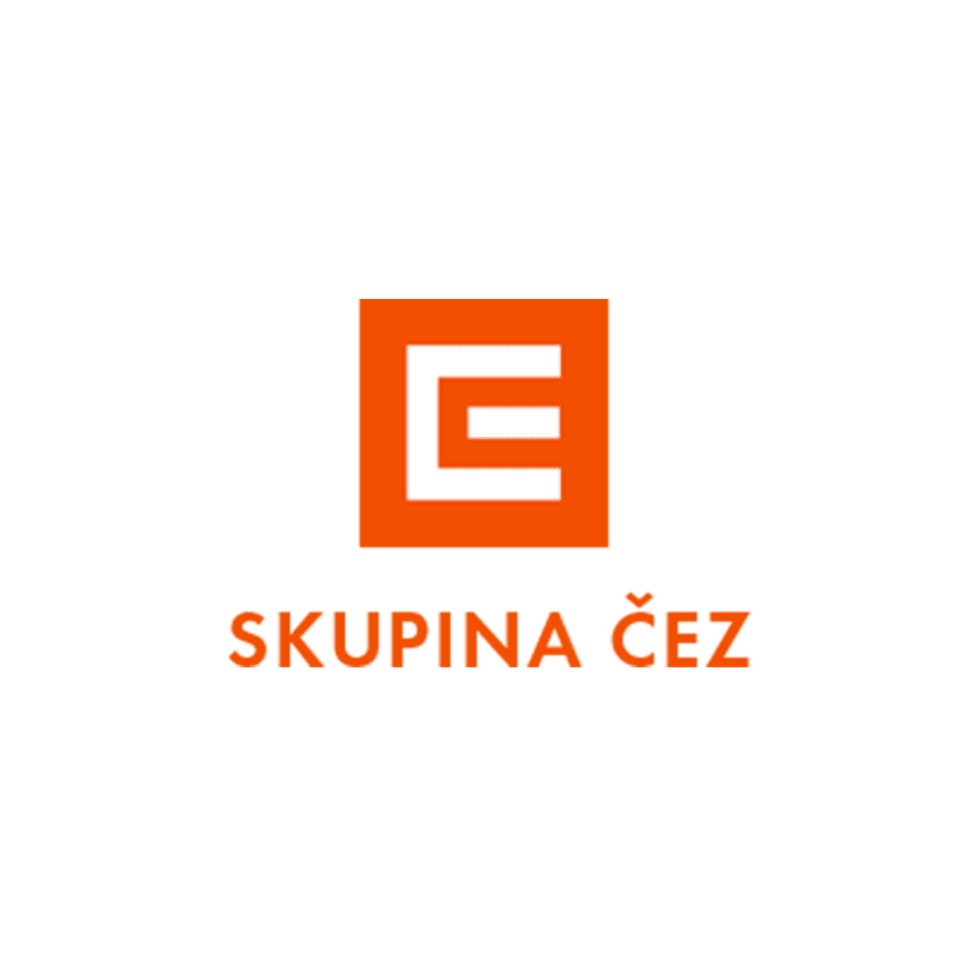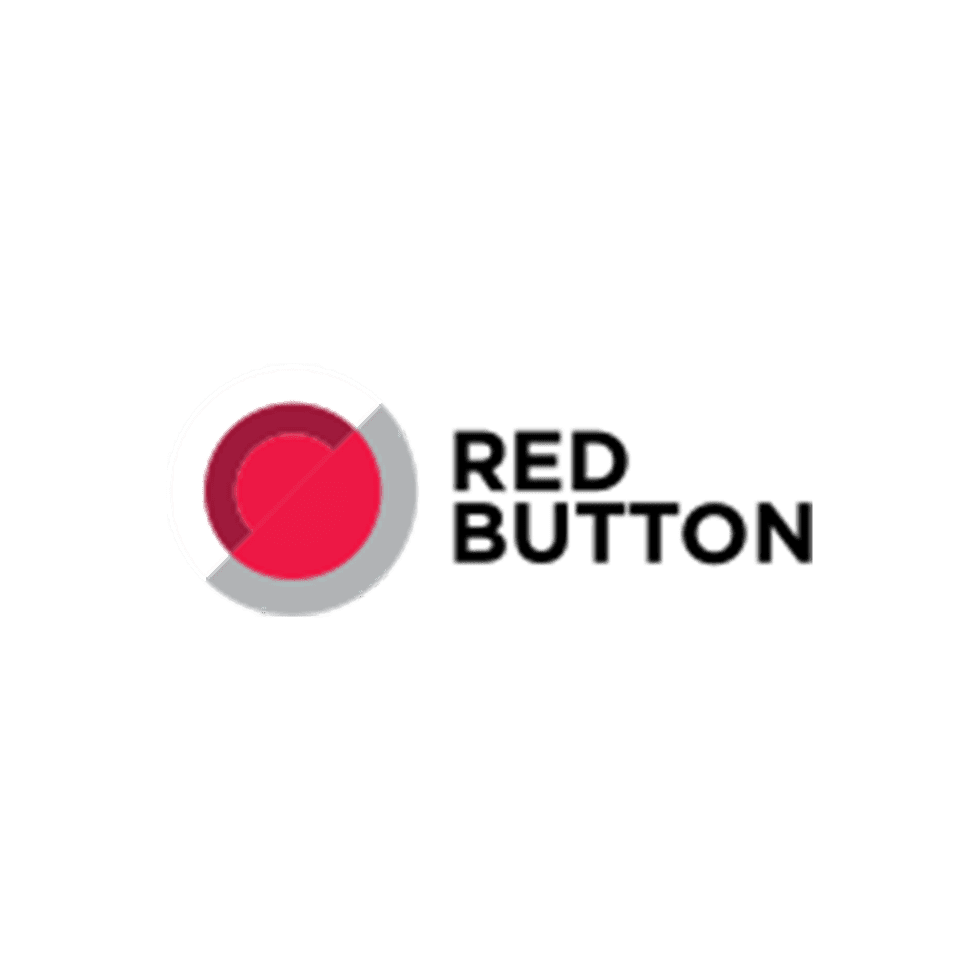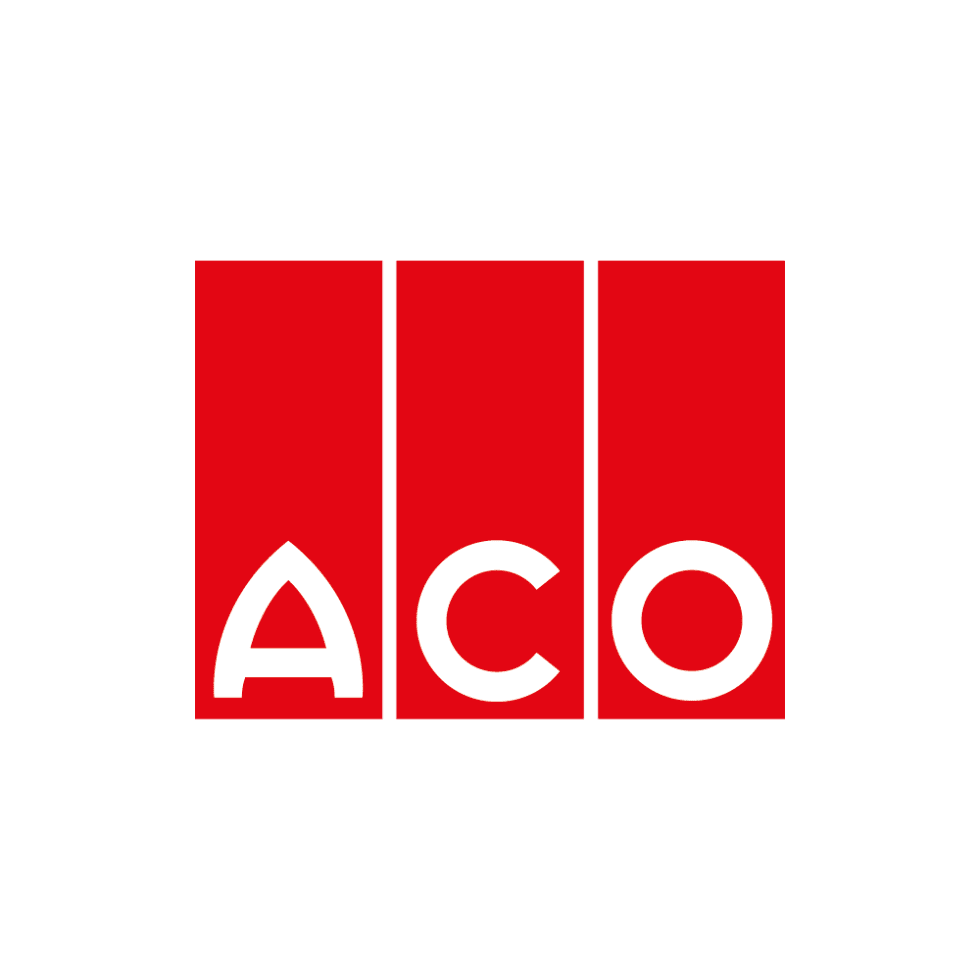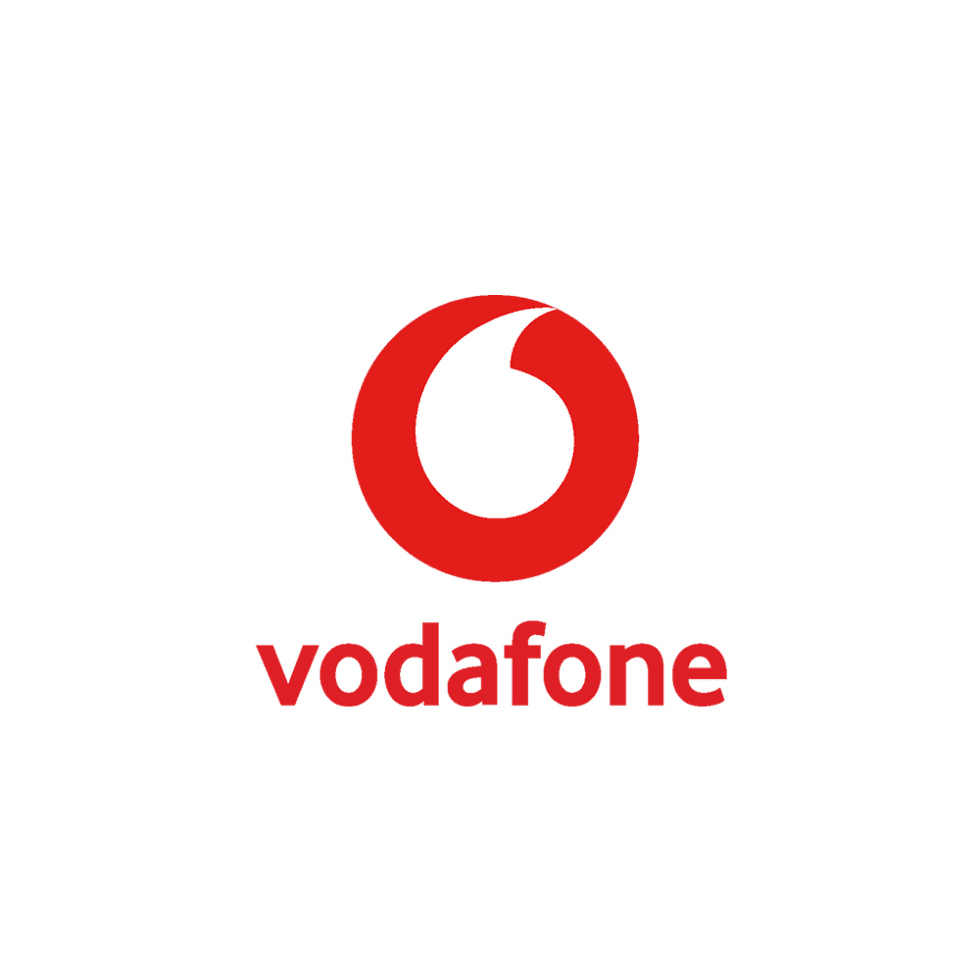 WHO ACTIVELY SETS THE DIRECTION
You can participate either as a team or individually.
LARGE COMPANIES AND TEAMS
COMPANIES WITH NO MORE THAN 20 EMPLOYEES
INDIVIDUAL MEMBERSHIP – STUDENT/NON-GOVERNMENTAL ORGANISATION
The second round is happening right now (from September to January 2020)
FEBRUARY 2020 – JUNE 2020
JOIN US FOR THE THIRD ROUND THAT IS CURRENTLY BEING PREPARED:
We are preparing another roadshow on other topics: marketing, production and R&D, company culture and HR.