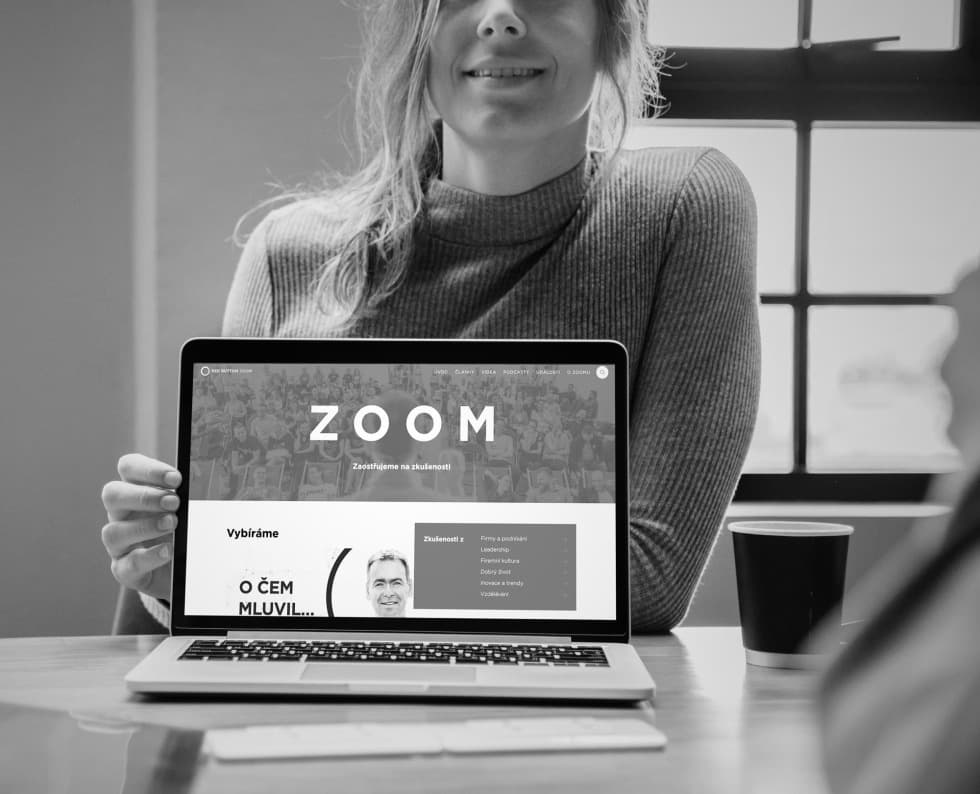 ZOOM
We zoom in on experience
ZOOM is a content portal created by Red Button network members. They are experienced professionals who either have their own business or work at big companies, start-ups and NGOs and who, most importantly, help their field of expertise to develop.
We want to zoom in and show you what they do, share their experience, inspire others and connect people. We believe that by sharing, we can change the business environment and, thanks to that, society itself. ZOOM is the place where we show you how to do that. All forms of content relating to business, leadership, company culture, quality of life, innovations and education.
videos;
lectures;
articles;
interviews;
podcasts;
invitations to interesting events;
and many other things created in Red Button.
PEOPLE SHARING THEIR EXPERIENCE ON ZOOM
and almost 90 other professionals.

Let's read, let's listen, let's get inspired.