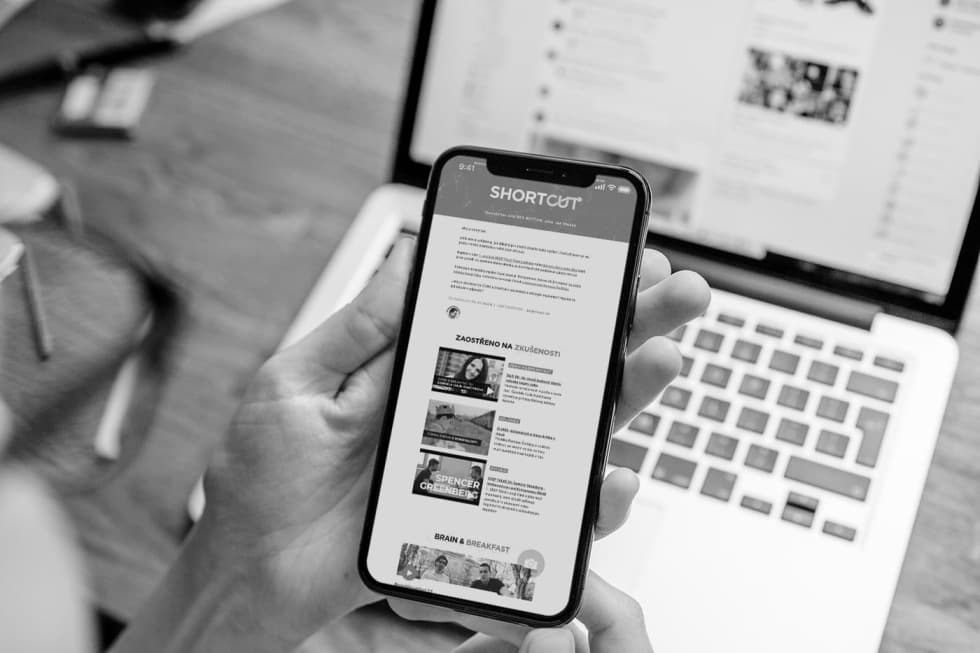 Red Button network newsletter
news – inspiration – ideas
Every two weeks, we select the most exciting events, information and content (not necessarily from ZOOM) and share it with you.
Stay connected by subscribing to our newsletter! You will receive our fortnightly magazine SHORTCUT in your inbox. Invitations to inspiring Red Button network events (special discounts often included)
The latest articles on ZOOM
Links to videos, podcasts and other news.
Red Button members sharing experiences in business, corporate culture, changes in our surroundings
Tips for articles, videos, films and events (discounts often included) about innovations and inspirational projects in the Czech Republic as well as abroad.

Read one of the SHORTCUT older issues
Be inspired and do not pass up the opportunity to learn something new.